About us
Hyquip is a professionally managed engineering conglomerate established in the year 1984 in South India.

Hyquip since inception has focused on innovative solutions to the industry and emerged as a dependable company for Bulk Material Handling Products & Projects, Flow Control Products and In plant Handling Systems.

Hyquip has developed many import substitutes like Aluminum extrusion handling systems, High Speed battery packaging systems, Self cleaning rotary airlock valves, and Screw coolers for 650C temperature materials cooling and in the process received many national and international awards.

Hyquip has diversified into non-conventional energy sector and executed many-multi fuel handling systems for Biomass Power plants, Waste to Energy plants through a technology tie up with Hitachi Zosen Inova and Tracking systems for Solar Power plants with technical assistance from sachs engineering, Germany.

Using the latest software Hyquip has developed various Tracking systems like fixed, seasonal tilting and single axis which are comparable to international standards, and are value engineered to offer at economical prices.

The state of the art manufacturing facilities are geared up to produce @ 10 MW per month which would be replicated at multi locations to meet the market demands.

In addition to supply of tracking systems, the company extends its services to foundations as well as panel erection to reduce the efforts of the OEMs in their execution allowing them to focus on higher market share.

The latest Screw pile foundation technology is being adopted to minimize execution time drastically.

Above all the company has a hard core Technical and project management team to ensure smooth execution of the projects and currently 30 MW Solar Power plants are under various stages of implementation.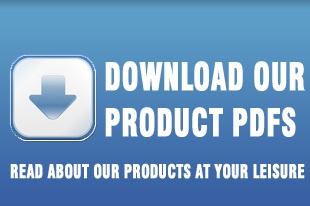 Support & Downloads
To know more about our wide range of solar products and theservices we cater, you are free to download our product catalouges. Please hit the download button below to download the content.
download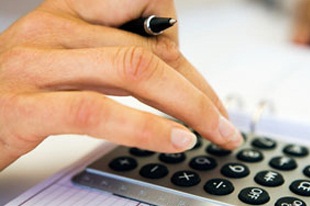 Solar Calculator
HYQUIP has developed a solar power calculator as a free resource to estimate the power generated and the payback revenues. Users can input their basic details and use the calculator for FREE.
Go to Calculator